Representatives from MDAs. UMRA Licensees-Money Lenders, Representatives of Media, All the invited Guests in your respective capacities, Ladies and Gentlemen; Good Morning,
It is my pleasure to welcome you to the compliance requirements workshop organized by Uganda Microfinance Regulatory Authority. I would like to begin by commending the Directors and Senior Management of Money Lending Institutions for managing their institutions to thrive in the aftermath of COVID-19 even with liquidity challenges. Money lending institutions have contributed to social economic transformation of Uganda through job creation that aim at Government strategies.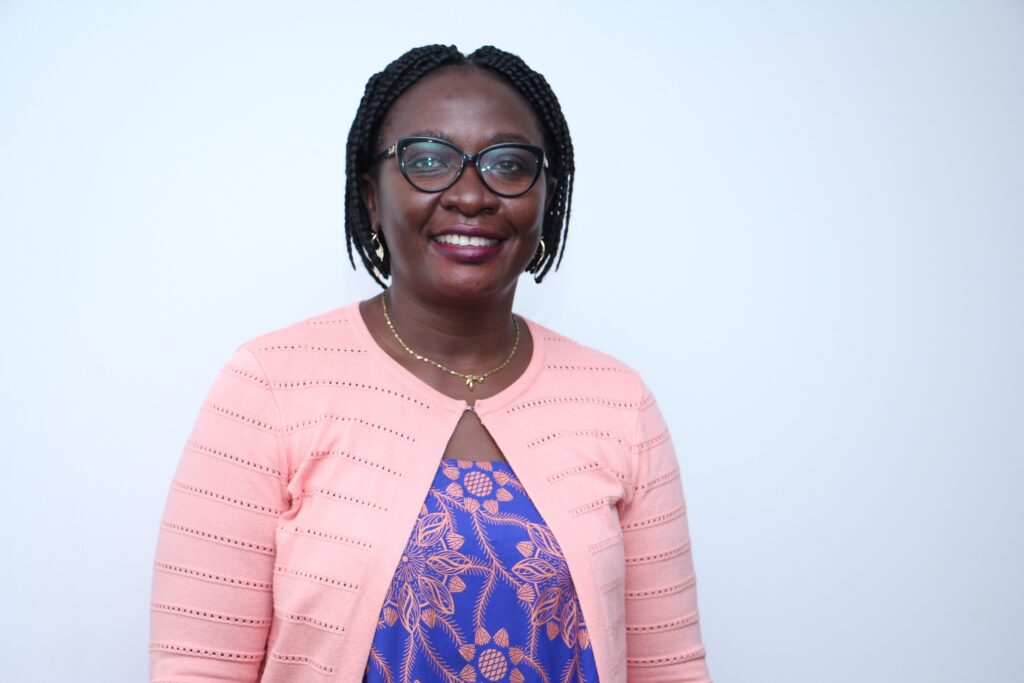 As you are aware, that Uganda Microfinance Regulatory Authority was established under the Tier 4 Microfinance Institutions and Moneylender Act, 2016 and mandated to License, regulate and supervise the Tier 4 sector including: Saving and Credit Cooperative Organizations (SACCOs), Non-Deposit Taking Microfinance Institutions, Self Help Groups(VSLAs)and Moneylenders. To this end, The Uganda Microfinance Regulatory Authority (UMRA) has licensed over 1100 institutions under the Tier 4 legal framework with 80% as Money lenders.
Allow me to mention some of the new developments at the Authority.
Resolution of complaints. The Authority has in place a complaint handling committee that receives, reviews and resolve complaints. If your institution fails, refuses or ignores to handle your complaint, do not sit back. File the complaint with the Authority. We have installed a toll-free line (080011449) partly for this purpose.
Use of movable property as collateral (SIMPO). The Authority has worked with URSB and now movable property can be registered and be used as collateral
Ensuring Consumer Protection Principles in the Tier 4 sector through onsite and offsite market conduct supervision.
Promoting and Monitoring direct credit government programs to ensure social economic transformation as a government strategy in the 3rd pillar of financial inclusion in the Parish Development Model.
UMRA is expected to promote a sound and sustainable non-banking financial institutions' sector and enhance financial inclusion, financial stability, and financial consumer protection among the lower income population in Uganda.
I want to conclude by stating that UMRA will remain steadfast in supporting the growth and new developments in the Tier 4 microfinance sector. However, the goals can only be achieved with the continued active support and participation by all the stakeholders.
With these few remarks, allow me to once again commend UMRA licensees for setting aside time to attend the organized workshop which will improve the compliance with the Tier 4 legal framework.
I look forward to fruitful deliberations, and more engagements. it is now my honor and great pleasure to officially open the workshop.
Thank you for your attention.
FOR GOD AND MY COUNTRY
Edith Tusuubira
Executive Director